I was commissioned to illustrate a standard 32 page picture book about a shy cat named Lucy with a love for art. 
Created character design, front and back cover, and 28 interior pages - 8.5 x 8.5 inches  hardcover book. Scroll for process and more!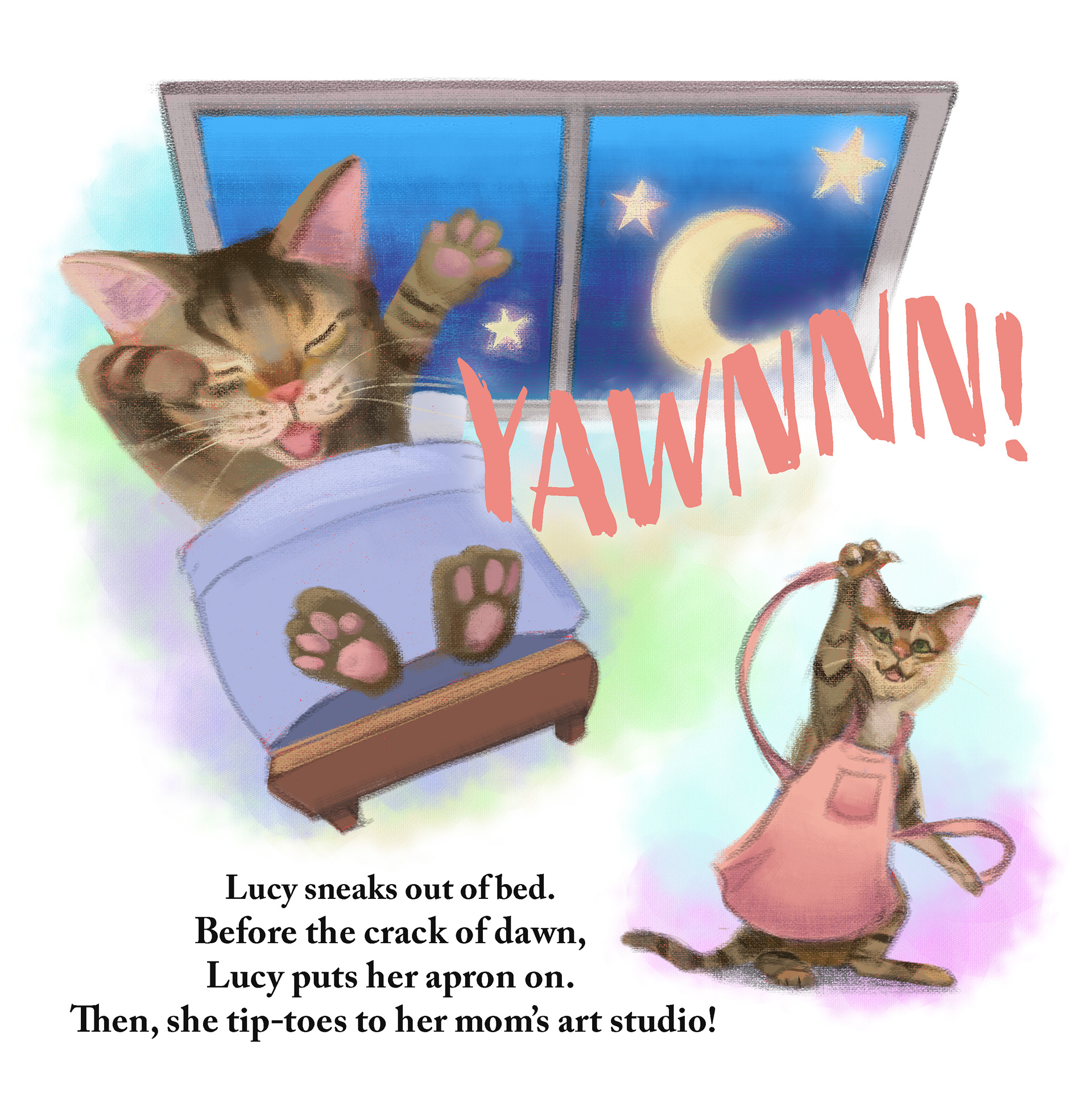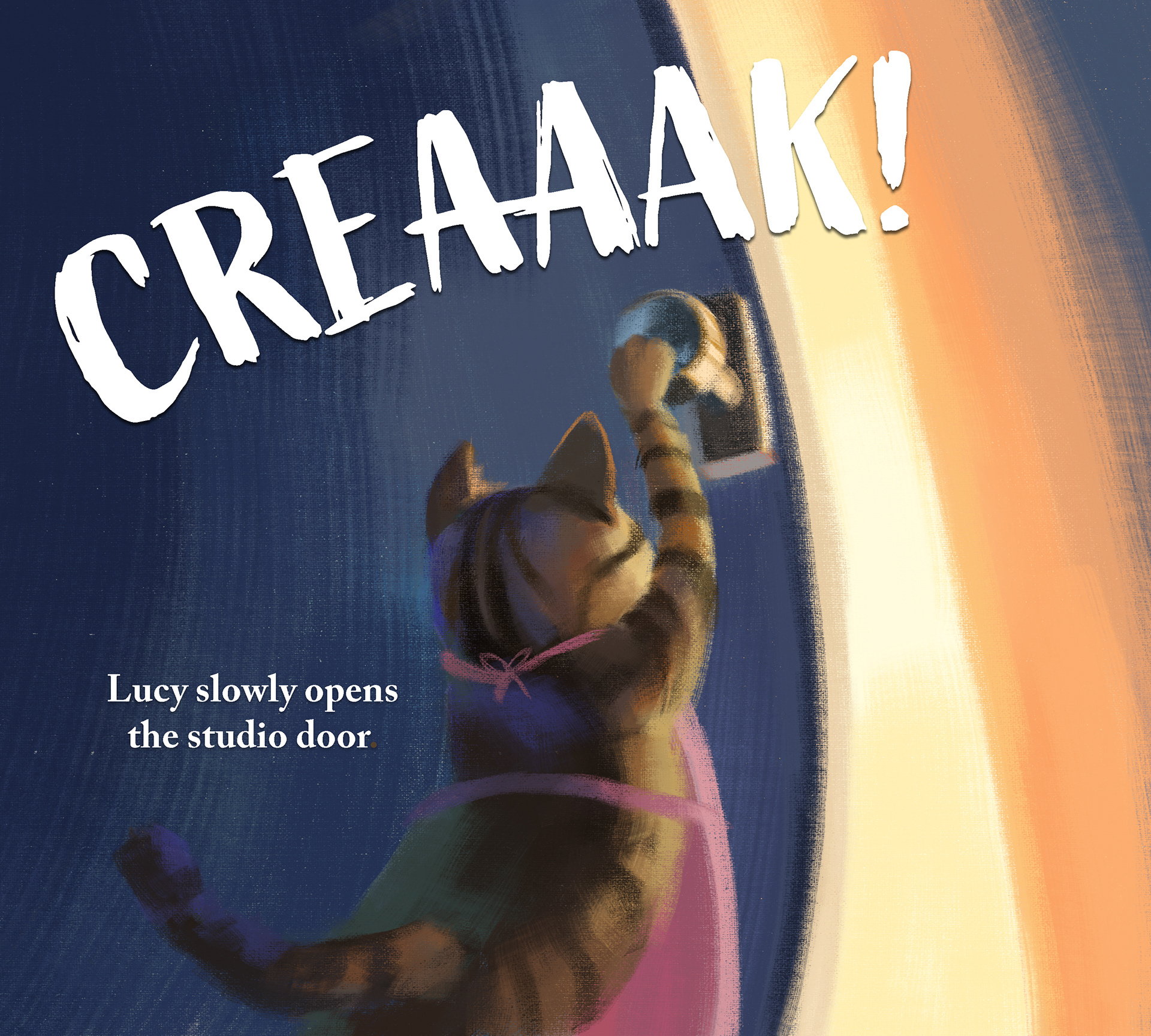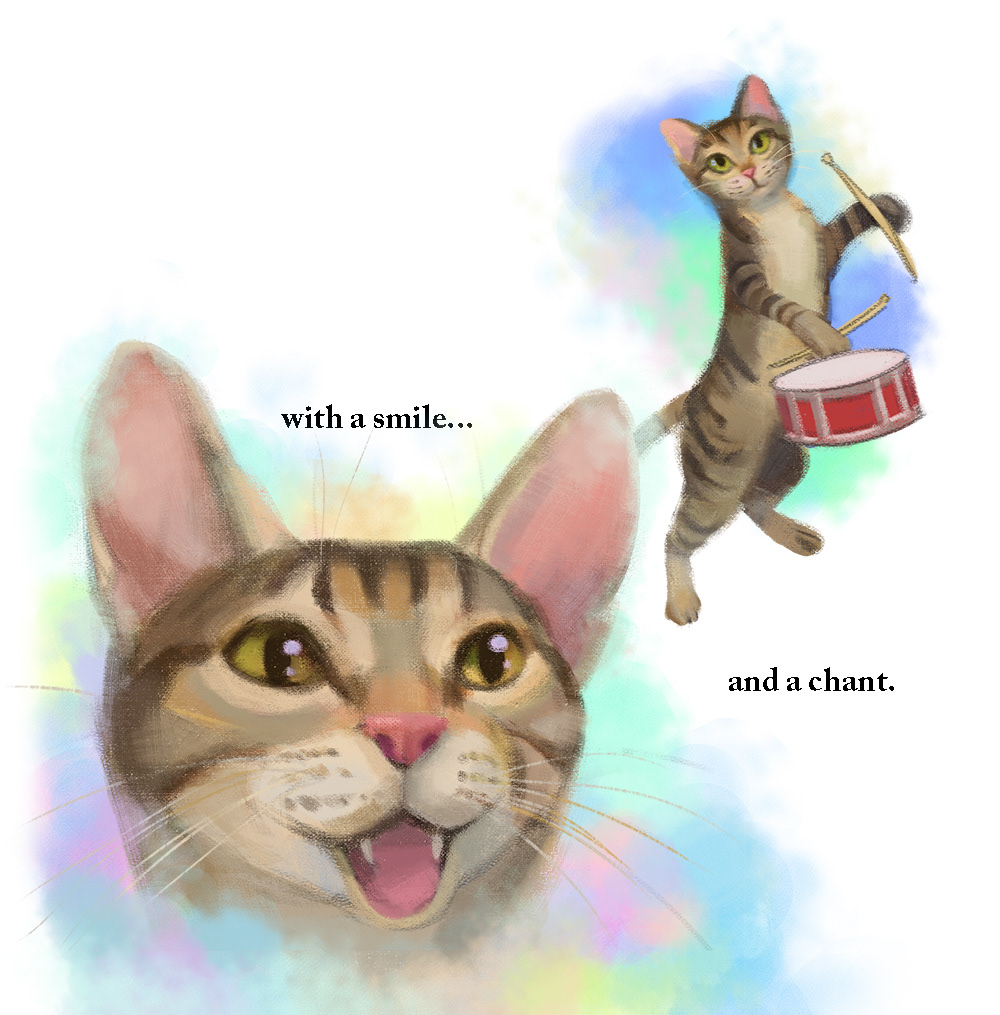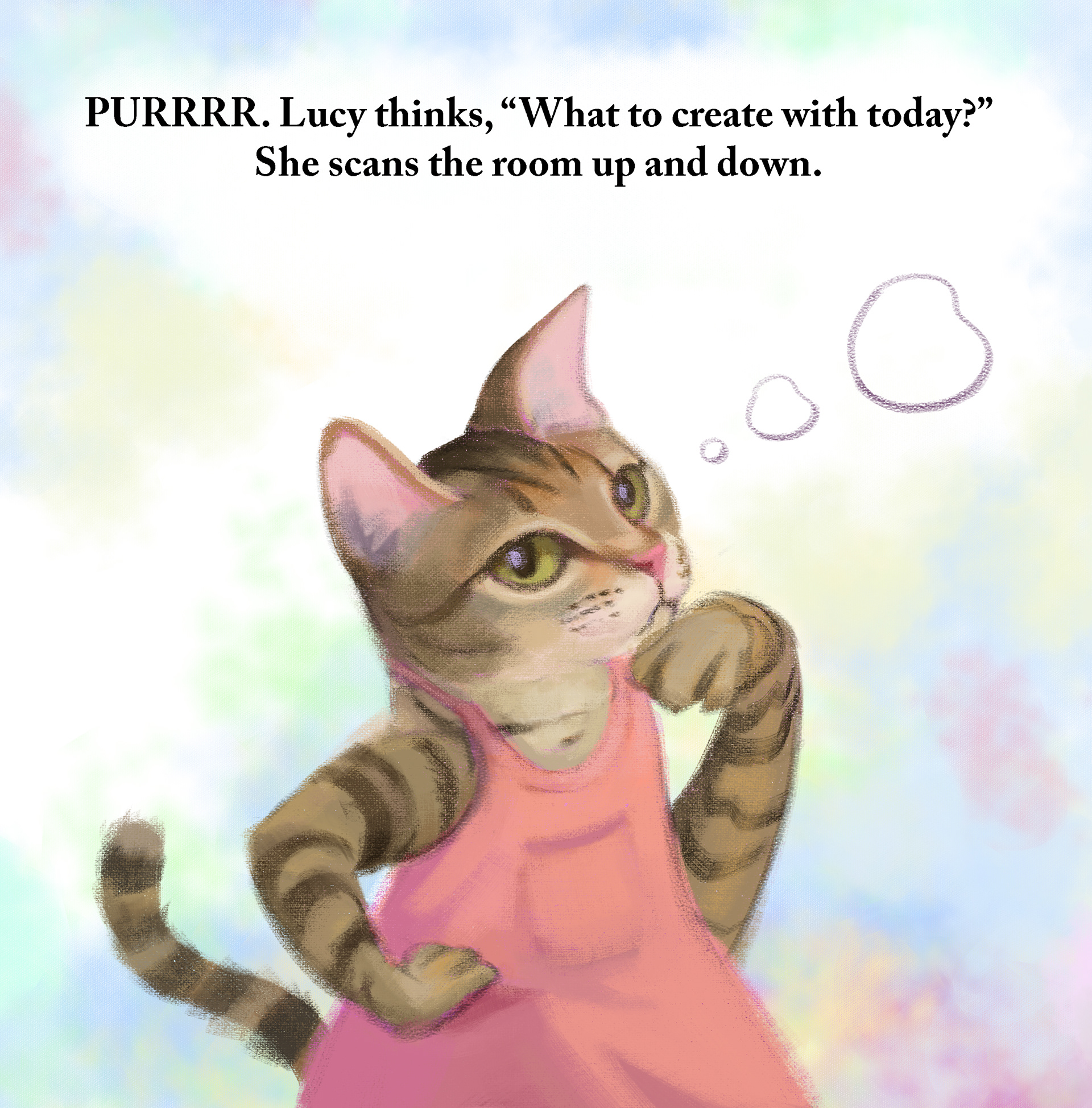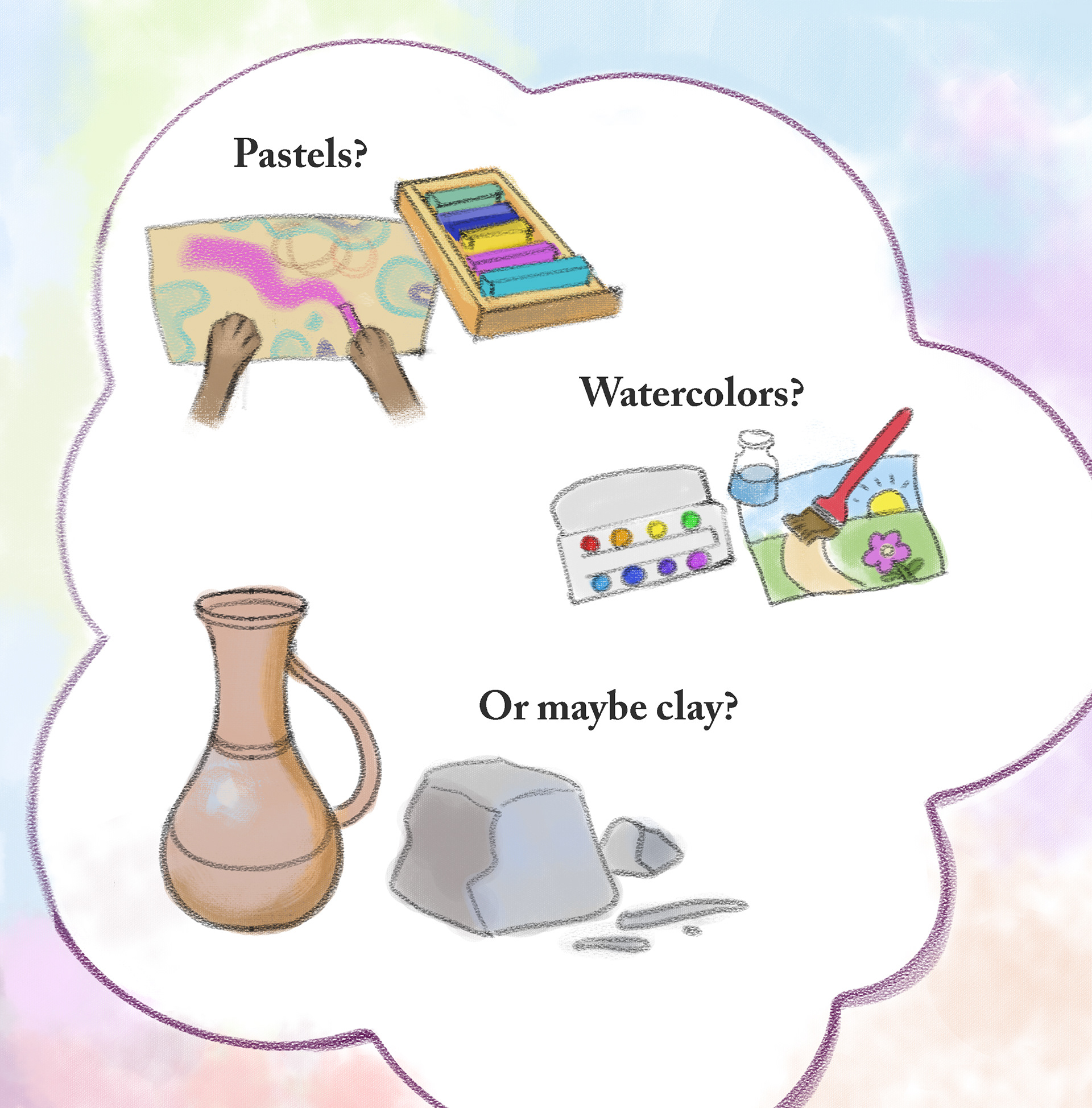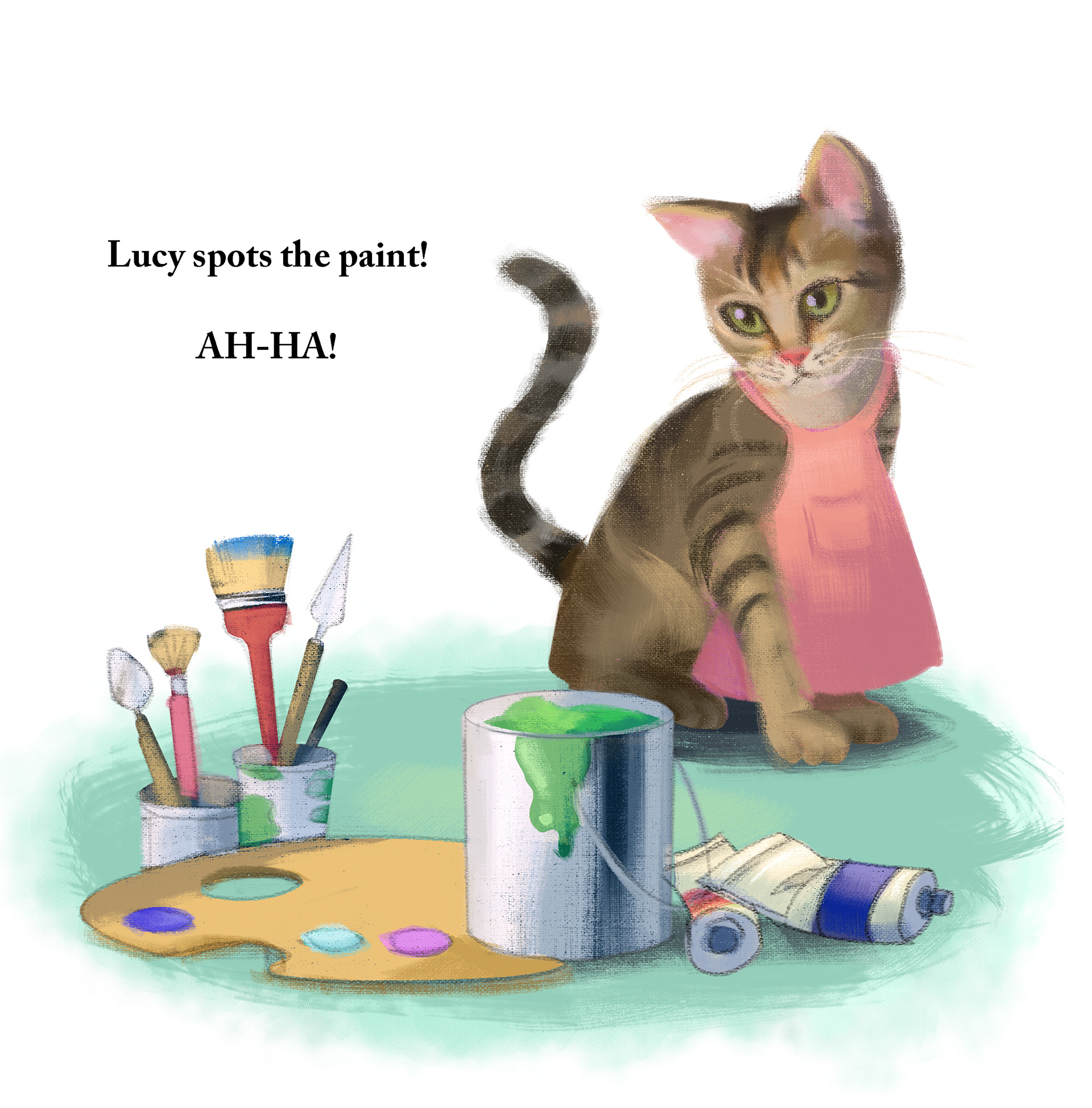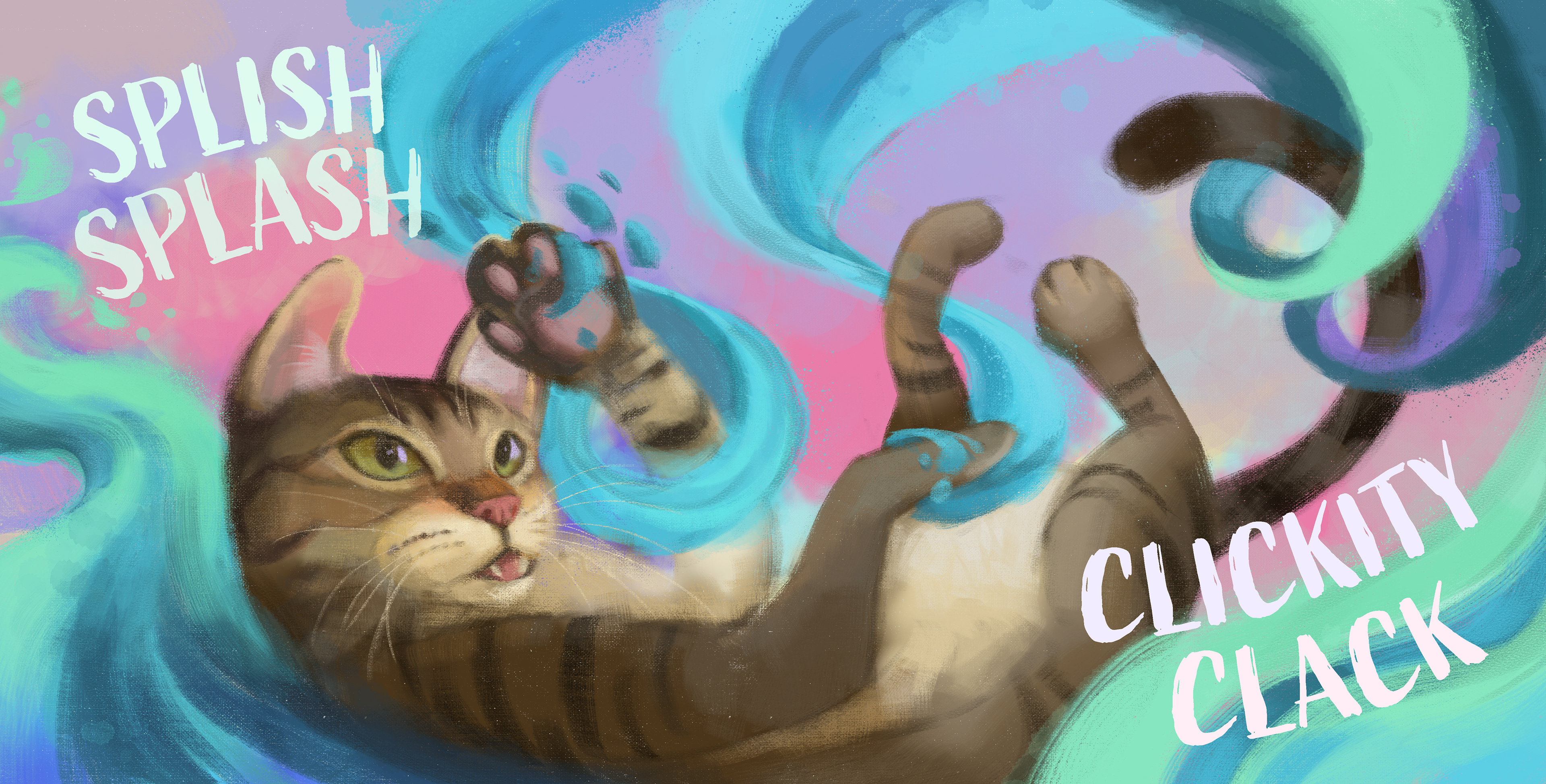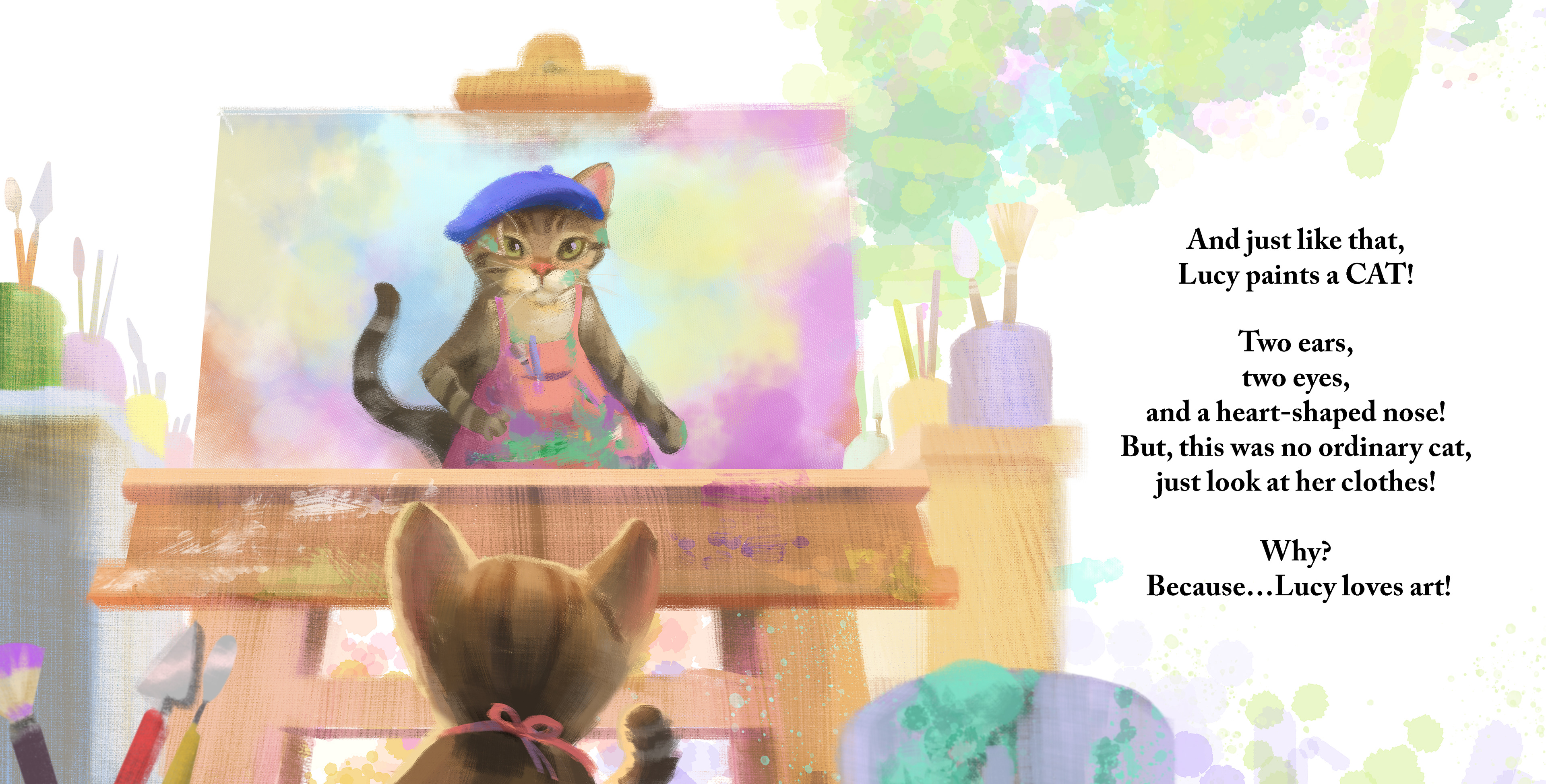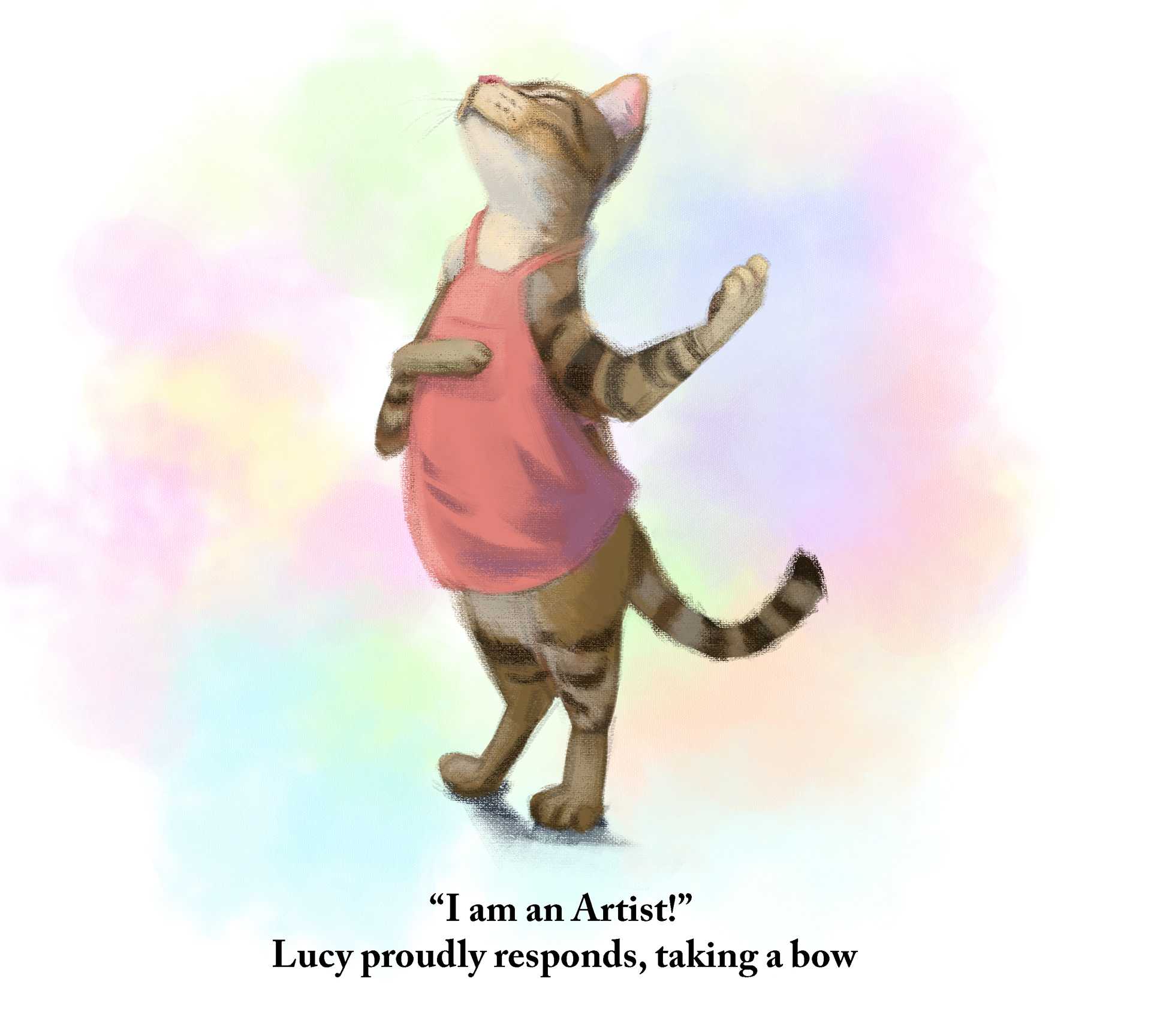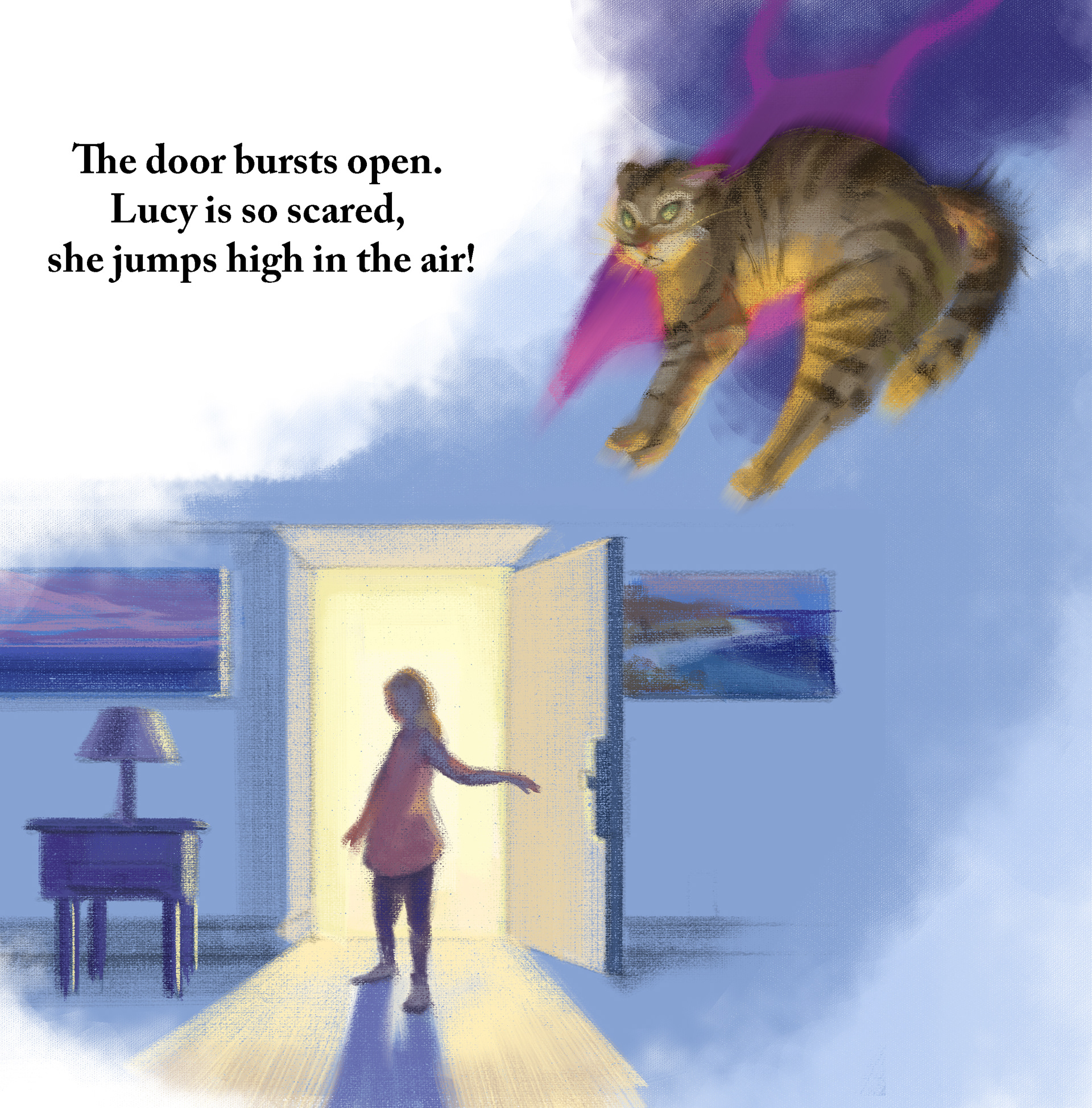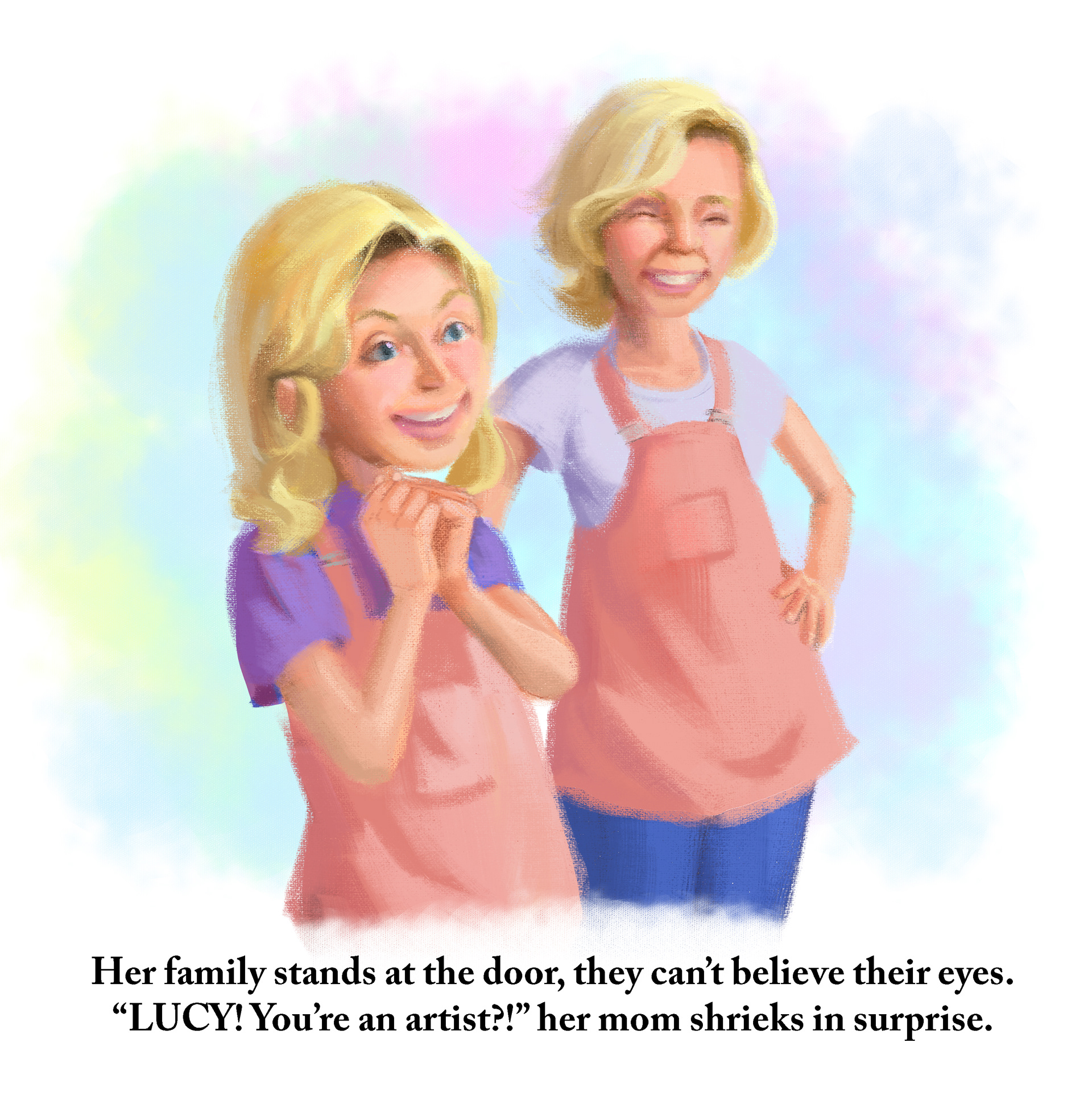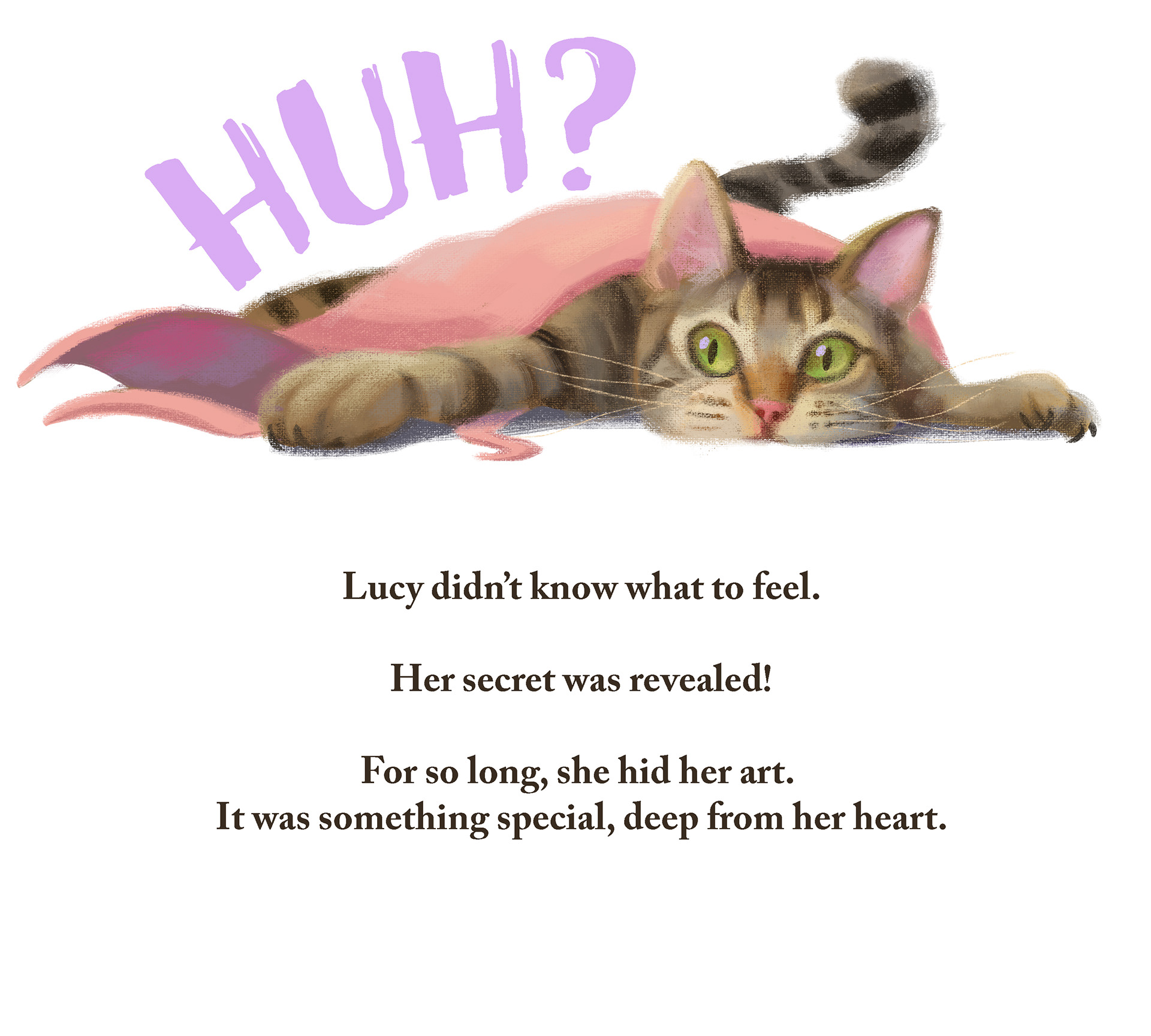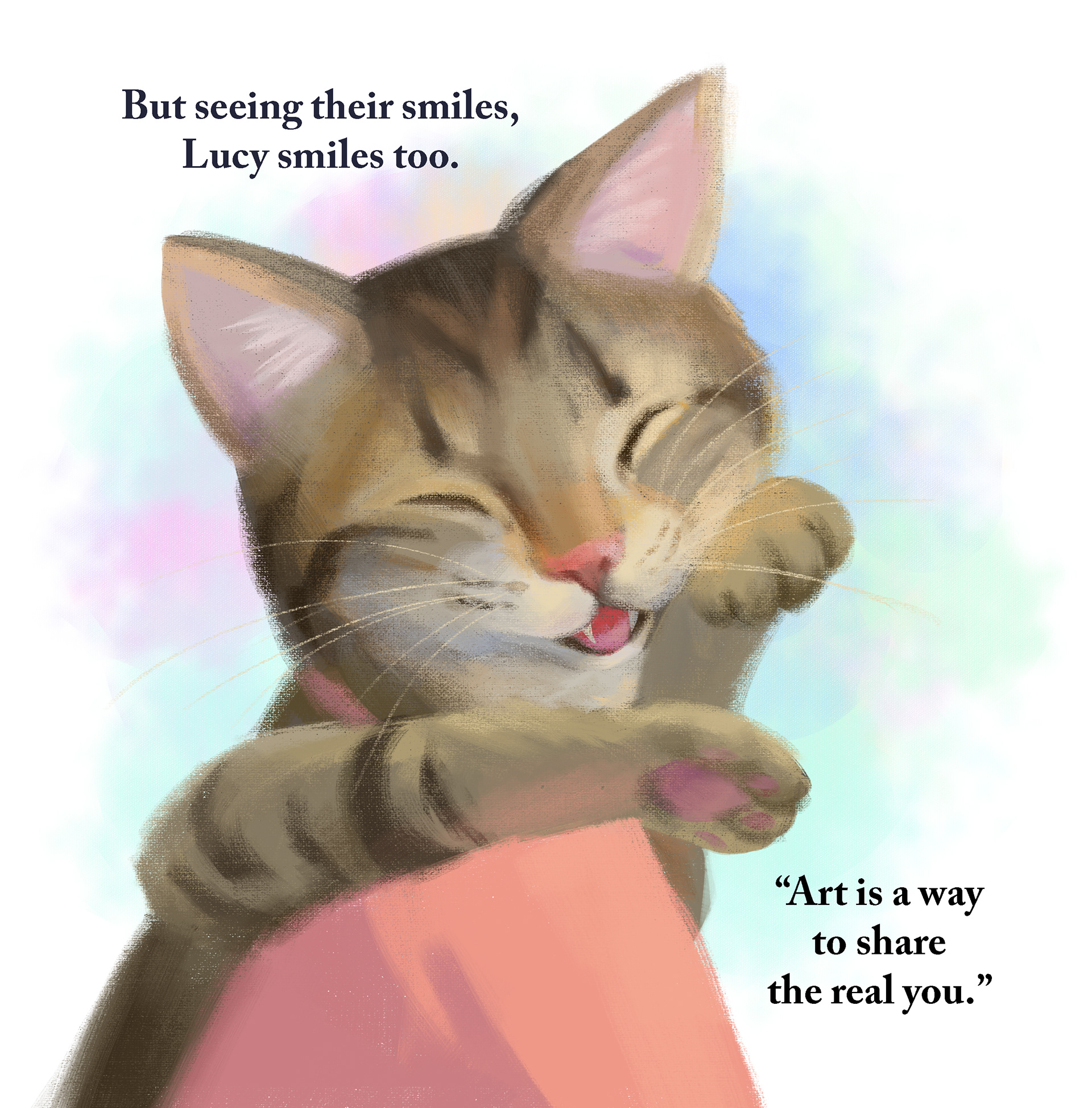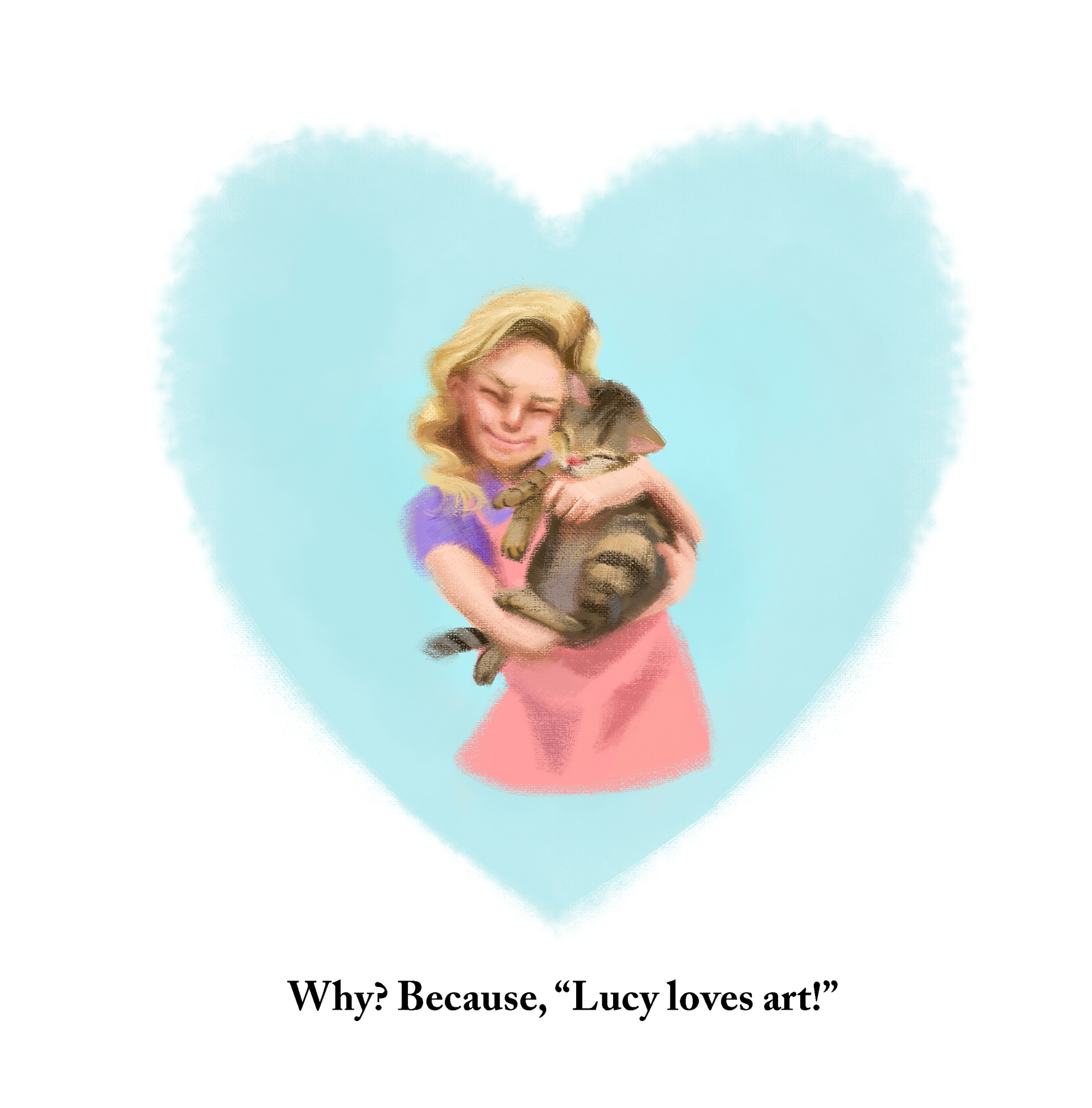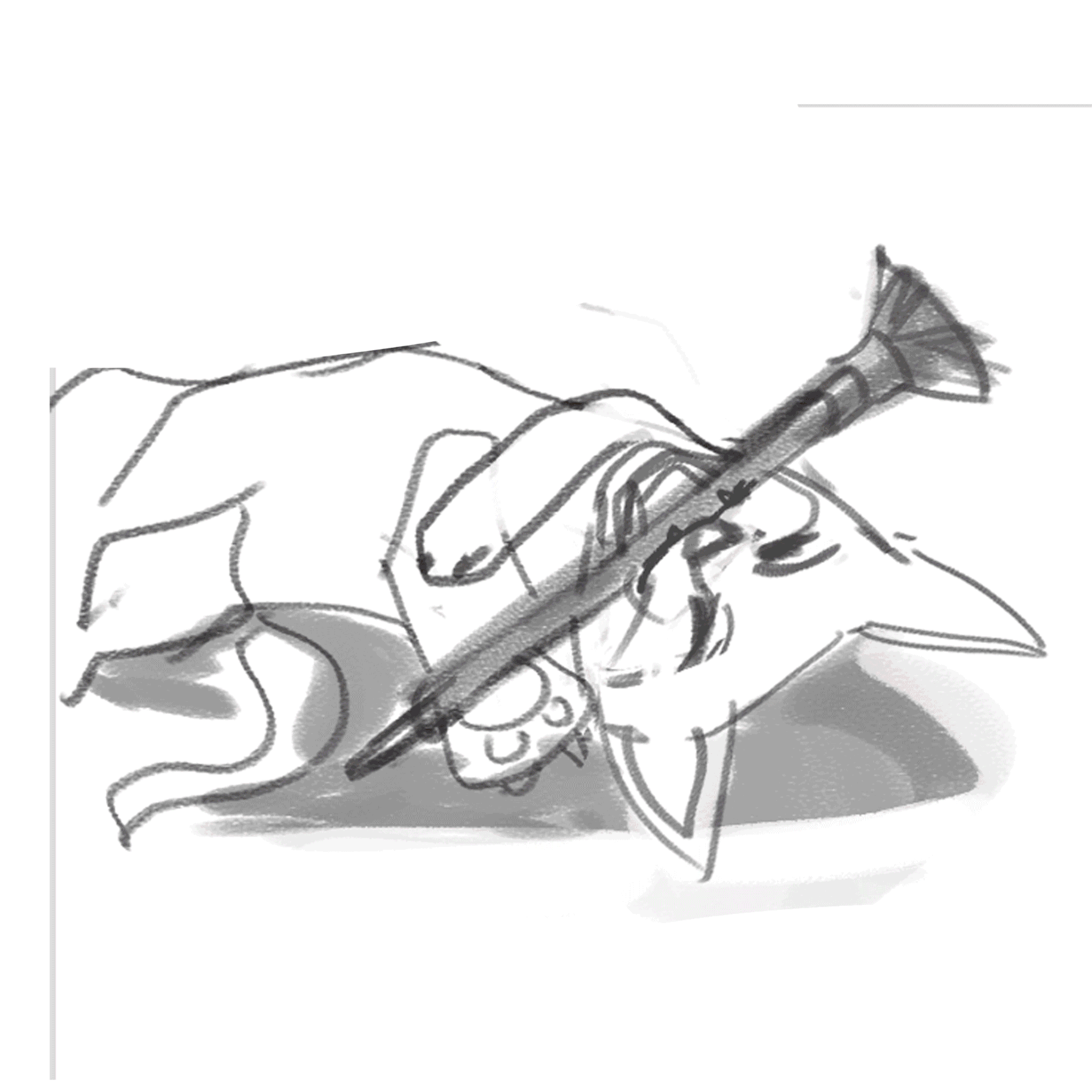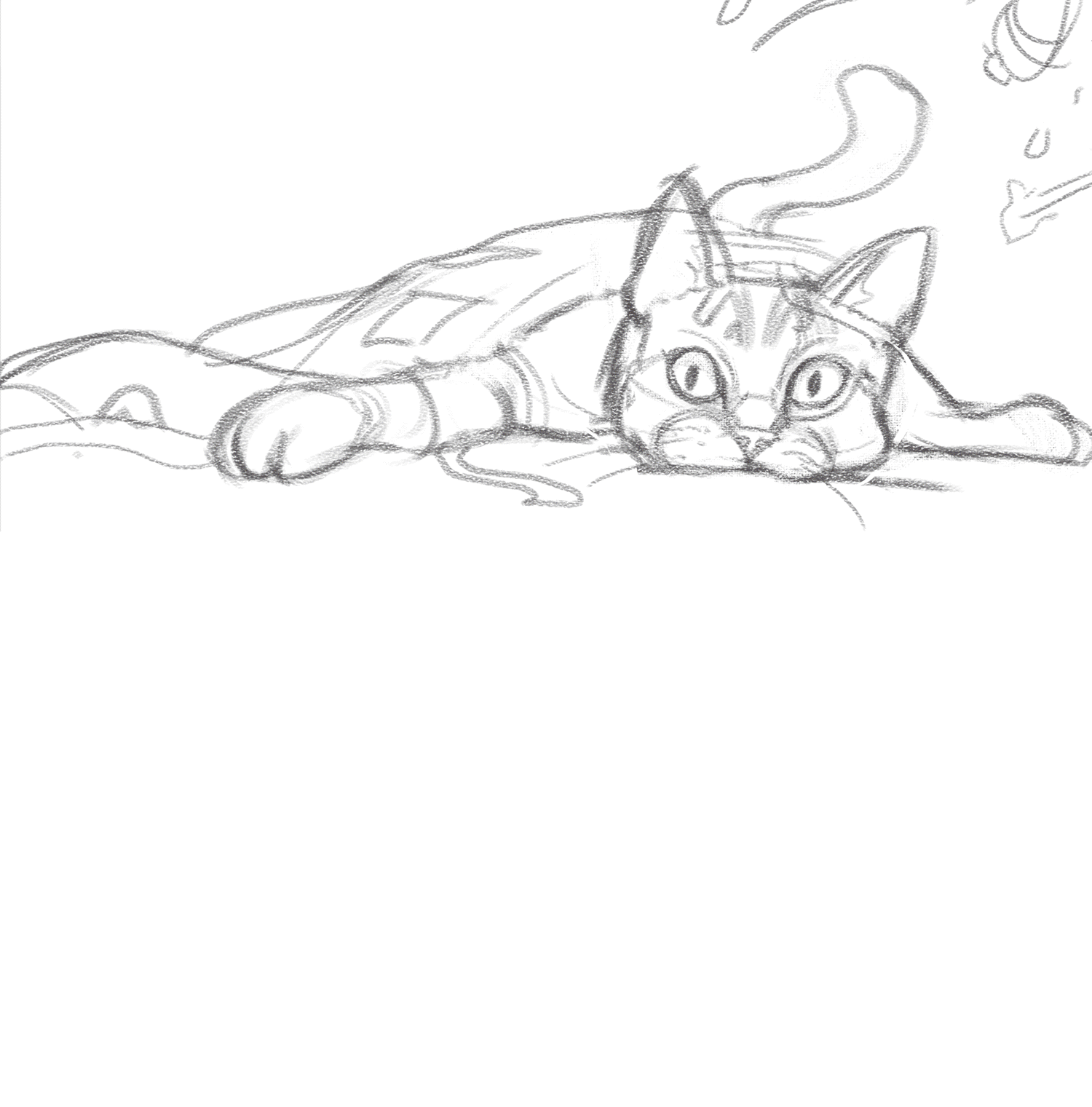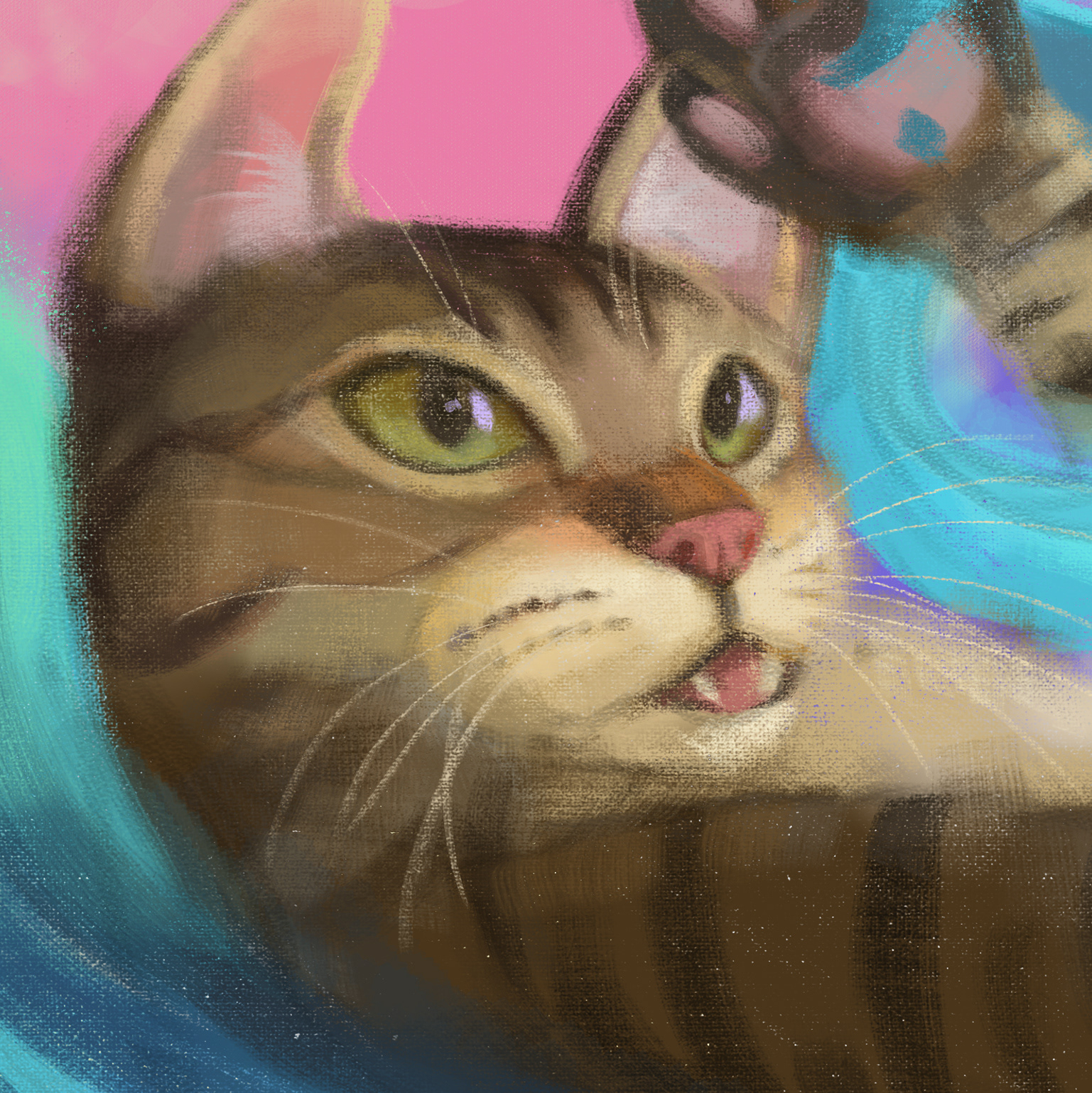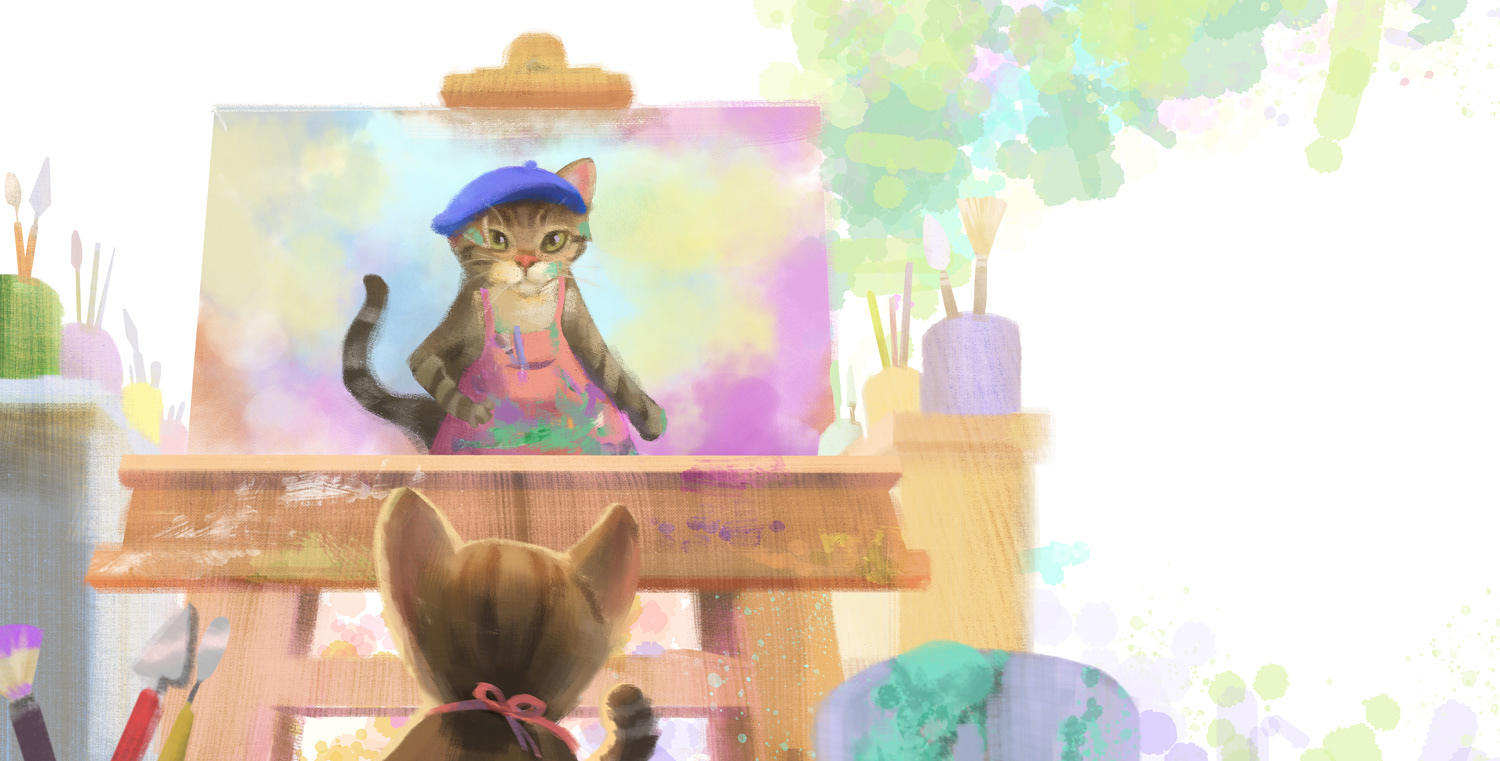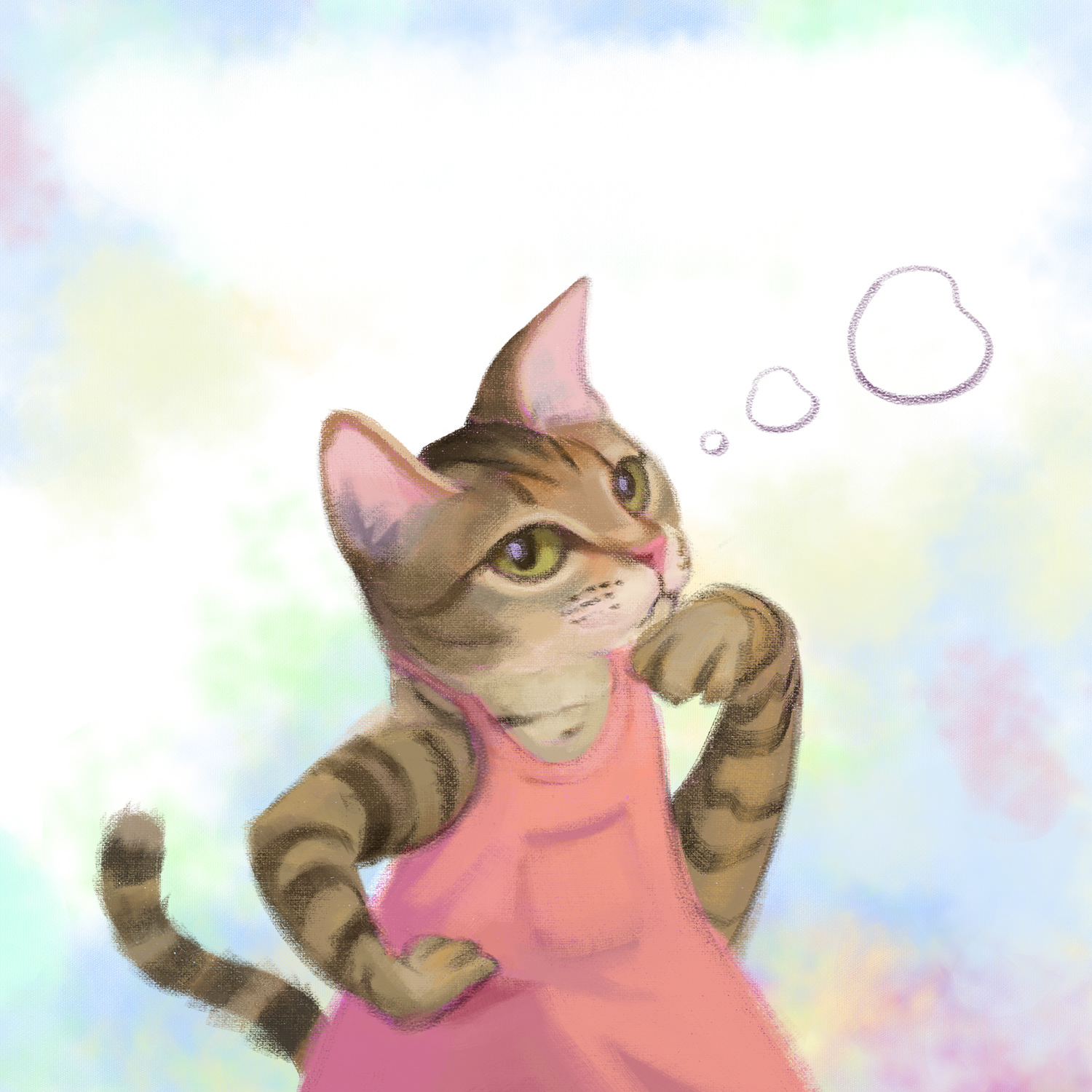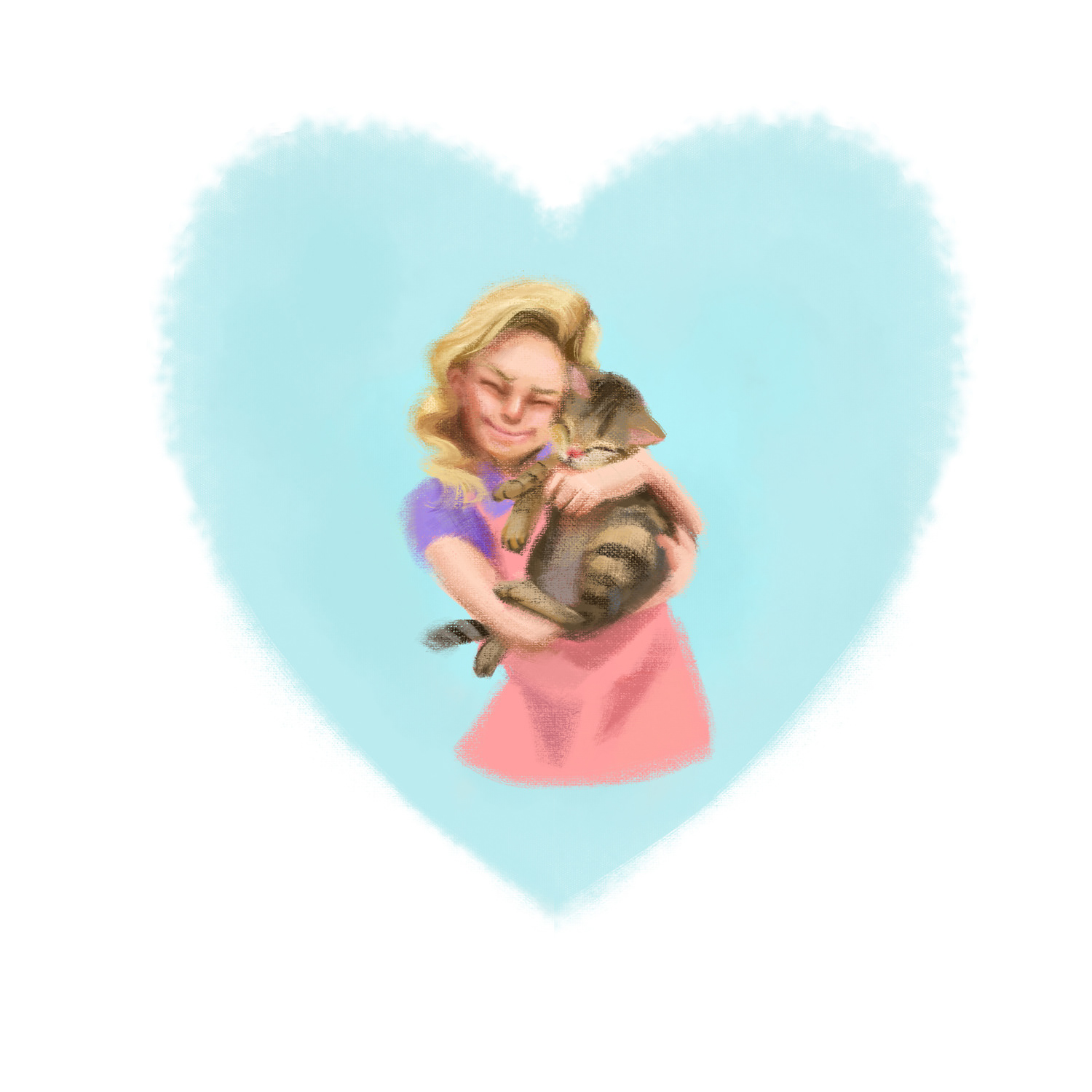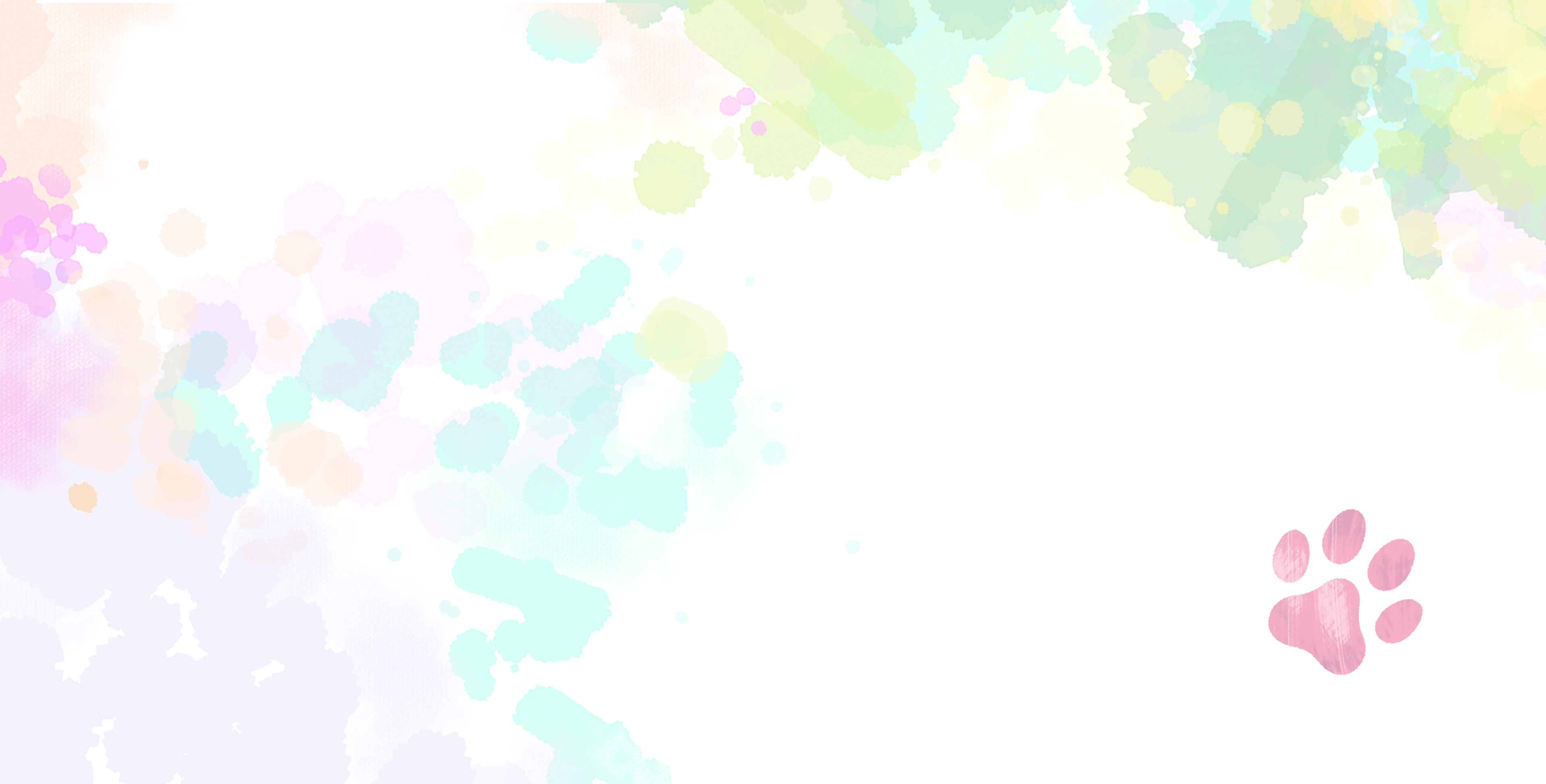 All text and images ©Krista Schumacher rights reserved.
Book available on
Amazon
or upon request at your local indie bookstore.
Thank you!